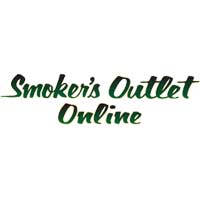 Online Reward$ 
We appreciate your business and want to reward you for your loyalty. With our online rewards, you are now eligible to earn points on purchases and other activities. Accumulate points and use them like cash on future purchases!  
You get rewarded for buying!
Earn Reward Points for:
o - Making purchases — Earn 1 points for every $1 you spend. The more you spend, the more points you earn! 
o - Sharing on a social network. —  Earn 50 points for sharing a product on a social network.  Limit of 150 points per day, 1000 points per month. 
o - Submitting an approved Product Review — See below for details.

o - Signing up for our Newsletter — Our newsletter is a great way to keep up on all of the latest products. We will also send you info on any sales or special offers you can find on our website, right in your email! All of our newsletter subscribers will also receive emails with electronic coupons you can use on our website and as a bonus, we will give you 5 reward points!
How to Submit a Review
Earn 100 points for submitting an approved product review.  We think we have great products but we would love to have your opinion on the products you use.
Limit: 7 reviews per day.
1) Login
2) Click on the product you want to review.  
3) Click on Add Your Review.
4) Rate the product on Value and Quality.  Add your "Nickname"; a "Summary of Your Review", "Review", and click on "Submit Review".
5) Your review will be read by our staff and if your review is published you will receive extra reward points.  Please understand we have to take a look at reviews first to make sure they don't contain offensive language, etc.  You must own the product you are reviewing. The product must have been purchased from SmokersOutletOnline.com  We do not approve/disapprove reviews based on how you rate the products we sell. We want honest feedback! 
Redeeming Reward Points
You can redeem your reward points at checkout. If you have accumulated enough points to redeem them you will have the option of using points as one of the payment methods. Redeemable reward points can be used in conjunction with other payment methods such as credit cards, gift cards, and store credit. If you have more than enough points to pay for the order no other payment options are necessary or possible.  In that case, you will just use your reward points and get the item for free!
100 points = $1.00. (Each point is worth a penny) You must have a balance of at least 10 points to redeem points at the time of checkout.  You can check your points balance by going to My Account and clicking on REWARD POINTS.  You have the option of being notified of balance updates and when your points are about to expire (highly recommended).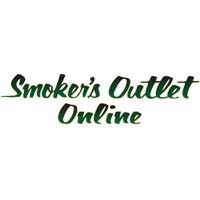 The image above demonstrates using points toward the purchase of a product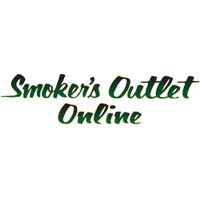 The image above demonstrates using some points toward the purchase of a product.  In this example, I had more than enough points to get the product for free.  In fact, I have lots of points leftover!
Managing My Reward Points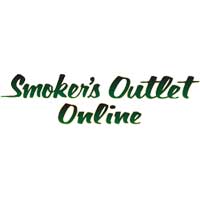 You can view and manage your points through your Customer Account. From your account you will be able to view your total points (and currency equivalent), minimum needed to redeem, whether you have reached the maximum points limit and a cumulative history of points acquired, redeemed and lost. The history record will retain and display historical rates and currency for informational purposes. The history will also show you comprehensive informational messages regarding points, including expiration notifications.
Reward Points Expiration
Expiration of points - Points will expire after 365 days after the day you earned them.  Let's say you earn 500 points on January 15 and another 300 points a month later on February 15.  If you don't use any points, the following January 15, the 500 points will expire and, if you still don't use any points by February 15, you will lose those 300 as well.  Points cannot be redeemed for cash or transferred to another person. They are for you!
Note: You can sign up to receive email notifications each time your balance changes when you either earn, redeem or lose points, as well as point expiration notifications. This option is found in the Reward Points section of the My Account area.
Questions?
Call us at 888-802-2354 (Monday - Friday 8am - 7pm EST) or email us
Terms and conditions subject to change without notice.